About Our Staff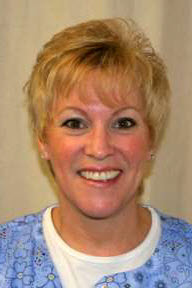 Diana
Diana is one of our chairside dental assistants. She has been with us for almost nine years. A native of Greenwood Lake, she has lived her entire life in the area and has been very active with the American Legion. With many years of experience in general dentistry and orthodontics, we feel lucky to have her as a member of our team. Diana is also in charge of our supply inventory and acts as our main contact with supply companies and equipment manufacturers.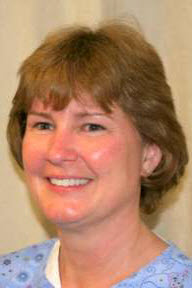 Karen
Karen is a Registered Dental Hygienist who joined our team over five years ago. Dr. Lynch and the staff spent over four months interviewing and trying out candidates before we all agreed to bring Karen aboard. She has been an asset to the practice from the start and our patients have been overwhelmingly positive about her abilities. We look forward to a long and happy relationship with the newest member of our clinical team.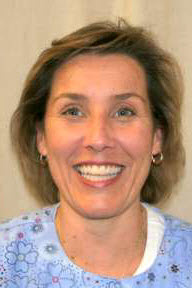 Paula
Paula is a Registered Dental Hygienist who has been with our practice for more than twenty-five years. Having grown up and raised her children in the Vernon, New Jersey area, Paula has developed and maintained one thing that all of the rest of our team has lost…a love of winter – longer, colder, snowier – the more we get, the happier she feels!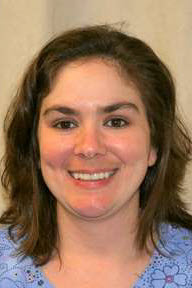 Rhonda
Rhonda is a chairside dental assistant who has been with us for more than ten years. Her two young children occupy much of her life, but she finds a way to bring the same energy she needs to raise them to our office each day. A lifelong resident of the area, she has been invaluable to us as an assistant, but also in being able to help out in the business area when needed. We feel fortunate to have her as a member of our team.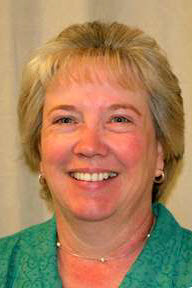 Tammy
Tammy has been working in our business area as a receptionist for more than seven years. While raising her family in the Chester area, she has gained more than twenty-five years of experience in dental office administration. In addition to her duties as a receptionist, she handles insurance claims processing, coordinating financial arrangements and appointment scheduling. In times of need, she will put on a clinical jacket and help out assisting chairside. A jack-of-all trades who epitomizes the team concept, we are very happy and very fortunate to have her on our staff.