Welcome to Hudson Highlands Dentistry! I am Dr. John Lynch, DMD, MAGD, and I specialize in family, cosmetic and implant dentistry in Middletown, New York. My office provides easy access to patients from Orange, Rockland, Dutchess and Sullivan counties in New York, Sussex County in New Jersey and Pike County in Pennsylvania.
My dental team and I are dedicated to education. We believe that educating our patients is essential to a successful long term relationship. As a patient, knowledge should empower you – reducing your fear and anxiety because you understand your treatment. This understanding will provide you with control in deciding how your care will progress.
This site is intended to provide you with a variety of resources to address your questions and improve your understanding. We hope you find it helpful.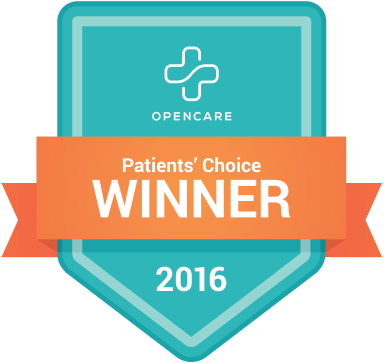 Dr. John T. Lynch, DMD has been recognized as one of the top Middletown Dentistry practices.
Verified by Opencare.com